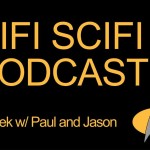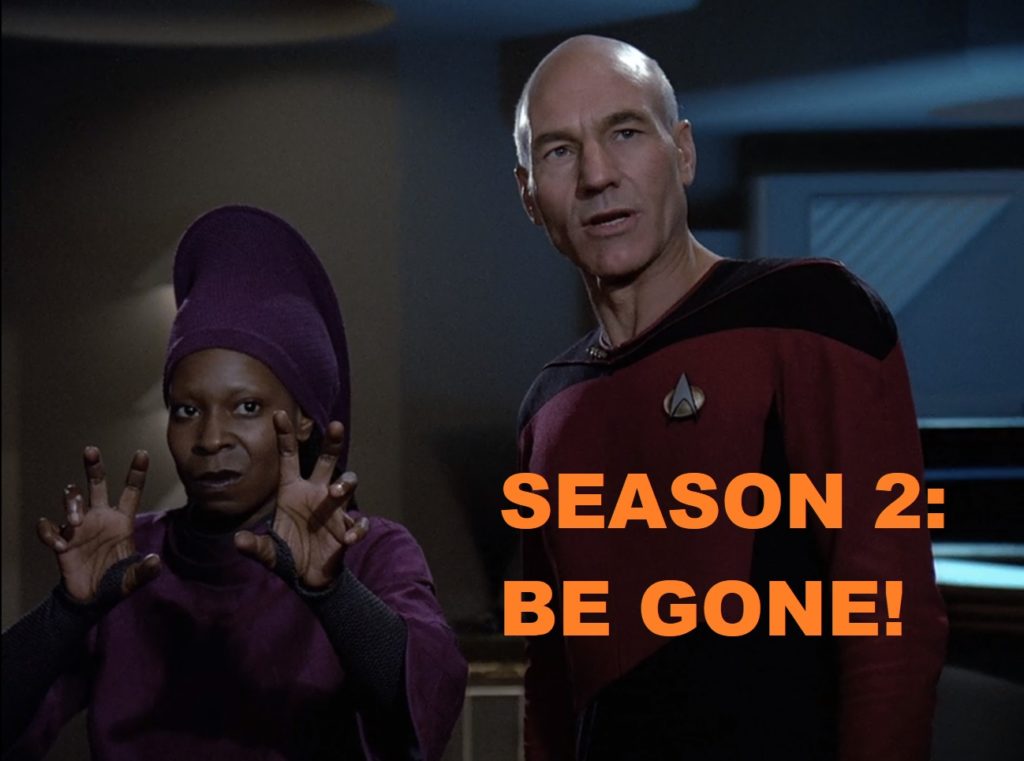 This week we recap the season that nearly killed Star Trek, and us.  Some episodes were better than than we remembered, some were so much worse.  Season 3 is ahead, and we are in for some legitimately excellent television.  It's been a long road… but we did it.
How did we do with our episode reviews?  Did we get them right?  Let us know:
jason@hifiscifipodcast.com
paul@hifiscifipodcast.com
Or @ us on twitter and facebook.