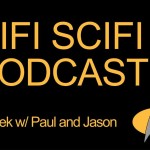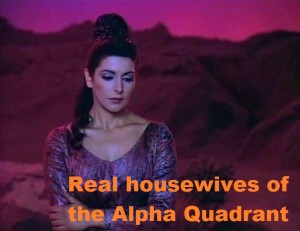 The 24th Century… humanity has cured most diseases, eliminated poverty, and united hundreds of planets in a peaceful federation.
Stuff that's still hanging around?  Arranged marriages… apparently.
A very special guest host joins Jason (and maybe Paul too – TBD) for the next episode of the HiFi Scifi Podcast – here's our preview.